| | |
| --- | --- |
| Posted on 27 April, 2020 at 21:45 | |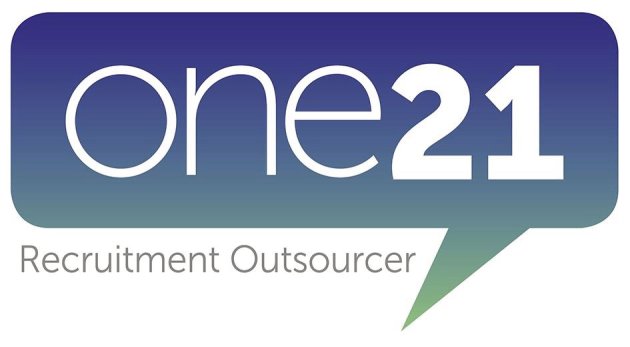 *JOB SEEKERS - IMPORTANT ADVICE FROM ONE21*
New Zealand - Beware the 'Black Hole'​ of JOB SCAMS
Beware of SCAM job sites and FAKE recruitment agencies that copy our jobs ads and are 'black holes' for your application (HireeJobs, RecruitMe, NZExploreJobs etc). We don't get your CV, and you in turn miss out on jobs and are giving away personal data and log in passwords. If in doubt please always contact the agency or hiring company to check they have received your CV!
READ MORE HERE: https://www.linkedin.com/pulse/black-hole-scammer-job-sites-kirsty-morrison/
Always apply online for jobs through a reputable job site like Seek.co.nz or the hiring companies website.
One21 always use Seek to advertise our valued clients jobs: https://www.seek.co.nz/one21-jobs
One21 are Local Recruitment Partners for Businesses in Tauranga and NZ Wide
#TaurangaJobs #MountMaunganuiJobs #FakeJobSites #HiringScams #Tauranga #MtMaunganui #Scams 
Categories: Employment Advice
/